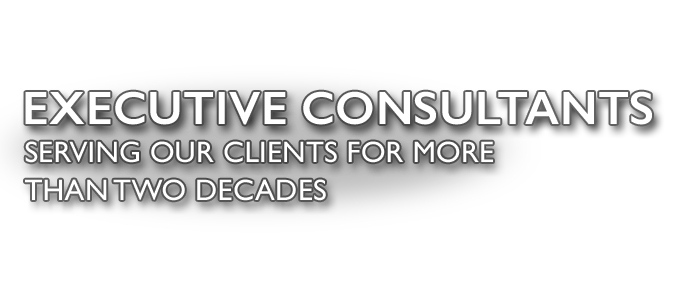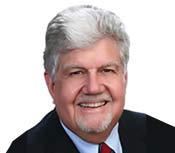 Larry Shoemaker
Larry is President of Cornerstone International Group.  Since founding Shoemaker & Associates in 1990, Larry has been conducting senior-level recruiting assignments, executive coaching and leadership assessments throughout North America, as well as globally.
His focus is on the candidate's fit into an organization's culture…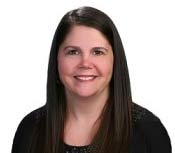 Tami Fitzpatrick
Tami has been an integral part of Shoemaker & Associates / Cornerstone Atlanta for more than 15 years.
As one of our executive search consultants, her contributions provide administrative support to the search process, including research and ongoing client and candidate interaction, and making certain each client and candidate receives the outstanding service we have committed…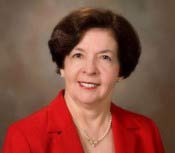 Anne McNutt
Anne brings a wealth of knowledge and experience to Shoemaker & Associates. She heads up a new division that offers community colleges the unique ability to "think outside the box" to recruit and develop their leadership for the future, considering candidates from academia as well as the private and public sectors.
Dr. McNutt has more than 25 years' experience as …

Recent Executive Search Consultants Blog Posts
Learn from the top thought leaders and executive search consultants in the industry.
Our Client, a privately owned manufacturer with revenues exceeding $225 million, is recruiting a Senior Director of Human Resources & Talent Management.  Located in Macon, Georgia, their facilities serve customers in more than 50 countries. Their values remain much the same as when they were established 80 years ago. This individual reports to the President and leads an organization of 8, supporting more than 350 employees in the U.S., and has oversight to approximately 10 employees outside the U.S. Professional Responsibilities This individual provides Human Resources leadership and services to establish a world-class Human Resource function.  He/she will be expected to develop and implement the corporate HR strategy to meet short and long term business needs in coordination with the Leadership Team. He/she will take the lead in developing and implementing processes that identify future human asset requirements (Succession Planning), and provide programs and activities  (Development, Training, Recruiting) to ensure these are present when needed, and aligned with the corporate business strategies to maximize company performance. The Person The Senior Director, Human Resources & Talent Management must have a good balance between the technical knowledge, skills and experience to lead the Human Resource function in a multi-location production organization, the interpersonal skills to collaborate effectively with a diverse group of associates and customers, the desire to use their expertise to lead change, and the agility to adapt to situations that arise. Specific Experience:  Prior work experience should provide candidates: 15+ year's in Human Resource management/ manufacturing strongly preferred Ability to work hands-on, and at the same time lead a small organization. Ability to effectively interact with the Leadership team...