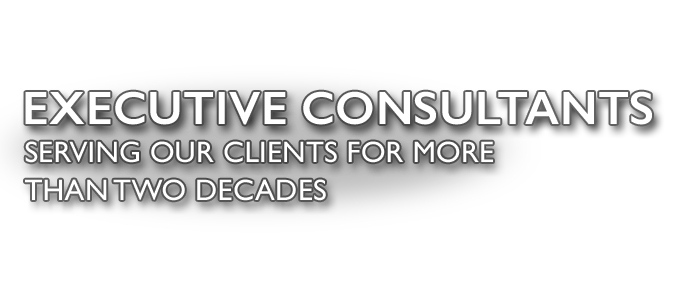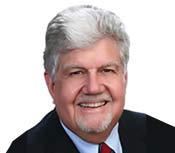 Larry Shoemaker
Larry is President of Cornerstone International Group.  Since founding Shoemaker & Associates in 1990, Larry has been conducting senior-level recruiting assignments, executive coaching and leadership assessments throughout North America, as well as globally.
His focus is on the candidate's fit into an organization's culture…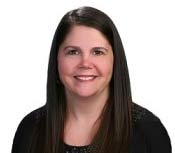 Tami Fitzpatrick
Tami has been an integral part of Shoemaker & Associates / Cornerstone Atlanta for more than 15 years.
As one of our executive search consultants, her contributions provide administrative support to the search process, including research and ongoing client and candidate interaction, and making certain each client and candidate receives the outstanding service we have committed…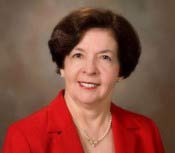 Anne McNutt
Anne brings a wealth of knowledge and experience to Shoemaker & Associates. She heads up a new division that offers community colleges the unique ability to "think outside the box" to recruit and develop their leadership for the future, considering candidates from academia as well as the private and public sectors.
Dr. McNutt has more than 25 years' experience as …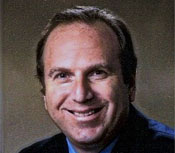 Larry Faskowitz
Larry Faskowitz is the Managing Director at Shoemaker & Associates, Cornerstone International Group's member office in Atlanta. He has more than 34 years of successful leadership experience in Corporate America.
Larry has held multiple senior level positions for both Fortune 200 and mid-cap companies across the U.S. In these roles he has developed strong knowledge of long-term strategic planning, marketing, business relations and organizational management…

Recent Executive Search Consultants Blog Posts
Learn from the top thought leaders and executive search consultants in the industry.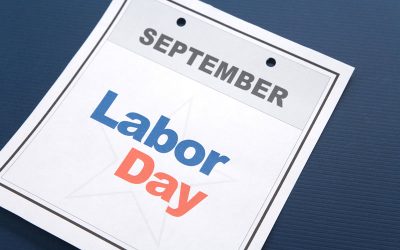 Labor Day is more than a holiday here in the U.S.  It is the day when people and organizations change.  A new sense of urgency arises.  Holidays, vacations and travel are set aside for budgets, plans, goals and business activities.  It is a dynamic time.  Think in terms of the Olympic 1500 meter, not the 10,000 meter, race.  There is a bit of time for strategy, but mostly it's executing. That's the approach to get the most possible out of this important time of year. Evaluate where you are, considering changes and opportunities that have arisen since your original plan.  Then get moving.  The best tactic is to determine what steps will have the greatest impact, and quickly implement them.  They should be sound, but don't take excessive time to make them perfect! An organization's success depends upon the people involved.  If the right people are in place in the organization, get them to buy into the vision. If they are in the organization, but not in the right role, rapidly create a structure to take advantage of their skills and abilities.  If high-performing people have notable gaps, support them.  If people who can contribute are not already part of the organization, identify and attract them. This time of year is just as important to an individual who is in an active job search.  Knowing that organizations will "turn on their afterburners," increasing your efforts to contact people and following up with people you have previously contacted should be fruitful.  It's a great time to be energetic! These steps determine how much momentum you gain during the critical last...