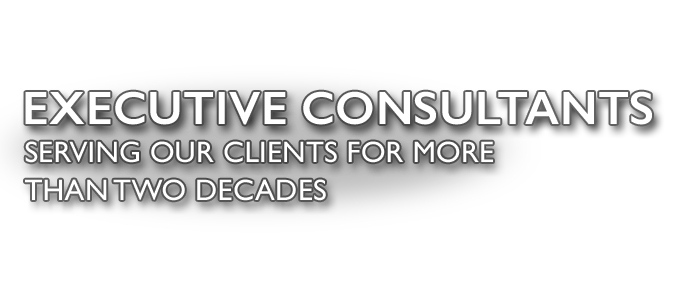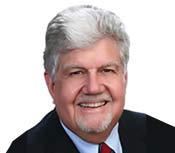 Larry Shoemaker
Larry is President of Cornerstone International Group.  Since founding Shoemaker & Associates in 1990, Larry has been conducting senior-level recruiting assignments, executive coaching and leadership assessments throughout North America, as well as globally.
His focus is on the candidate's fit into an organization's culture…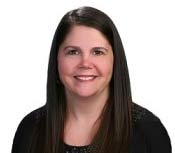 Tami Fitzpatrick
Tami has been an integral part of Shoemaker & Associates / Cornerstone Atlanta for more than 15 years.
As one of our executive search consultants, her contributions provide administrative support to the search process, including research and ongoing client and candidate interaction, and making certain each client and candidate receives the outstanding service we have committed…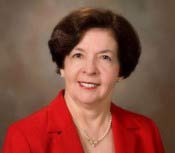 Anne McNutt
Anne brings a wealth of knowledge and experience to Shoemaker & Associates. She heads up a new division that offers community colleges the unique ability to "think outside the box" to recruit and develop their leadership for the future, considering candidates from academia as well as the private and public sectors.
Dr. McNutt has more than 25 years' experience as …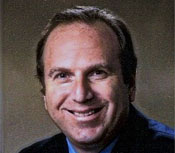 Larry Faskowitz
Larry Faskowitz is the Managing Director at Shoemaker & Associates, Cornerstone International Group's member office in Atlanta. He has more than 34 years of successful leadership experience in Corporate America.
Larry has held multiple senior level positions for both Fortune 200 and mid-cap companies across the U.S. In these roles he has developed strong knowledge of long-term strategic planning, marketing, business relations and organizational management…

Recent Executive Search Consultants Blog Posts
Learn from the top thought leaders and executive search consultants in the industry.
Need and Want have different meanings in hiring, and understanding this is critical.  Each can be appropriate and each requires a unique approach to ensure a successful recruiting process.  It is important to know the difference when you are seeking to fill key positions. The individual you need has the ability to do what is required to be successful in the role.  She will be a strong performer because of knowledge, skills and experience.  A contributing member of the organization, her presence will be a positive.  Hiring her is a good choice.  Finding people like this, and attracting them, is a challenge. Then there are times when you want someone. This is when you are looking for a person who will deliver more than just what you need.  You're looking for the game-changer.  If the Board of Directors has to find a new CEO, they need a competent, experienced person who can deliver the business strategy.  Depending upon the situation, they may actually want someone who can give them more, perhaps by introducing a new strategy altogether.  Hiring them can be transformational to your organization. The "something extra" is usually specific experience and specialized knowledge, combined with strong personal characteristics, giving accelerated impact on the organization.  This requires searching beyond the job requirement to find the desired specifics in the individual's background.  It takes an extremely thorough and rigorous process to identify and attract that person. We recently helped a client fill a key role with the candidate they wanted.  The process began by focusing on what they needed – individuals that were qualified.  These individuals could do the...