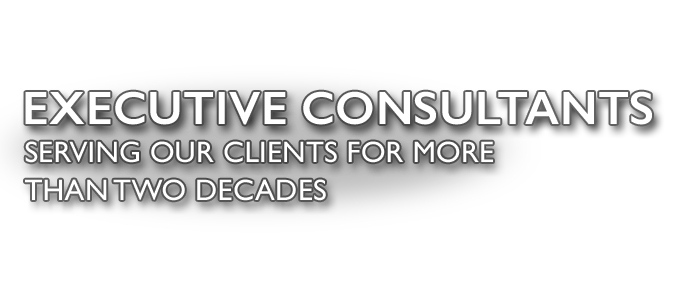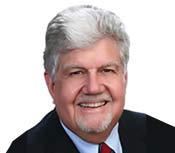 Larry Shoemaker
Larry is President of Cornerstone International Group.  Since founding Shoemaker & Associates in 1990, Larry has been conducting senior-level recruiting assignments, executive coaching and leadership assessments throughout North America, as well as globally.
His focus is on the candidate's fit into an organization's culture…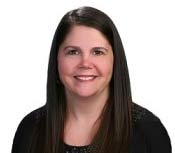 Tami Fitzpatrick
Tami has been an integral part of Shoemaker & Associates / Cornerstone Atlanta for more than 15 years.
As one of our executive search consultants, her contributions provide administrative support to the search process, including research and ongoing client and candidate interaction, and making certain each client and candidate receives the outstanding service we have committed…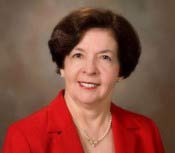 Anne McNutt
Anne brings a wealth of knowledge and experience to Shoemaker & Associates. She heads up a new division that offers community colleges the unique ability to "think outside the box" to recruit and develop their leadership for the future, considering candidates from academia as well as the private and public sectors.
Dr. McNutt has more than 25 years' experience as …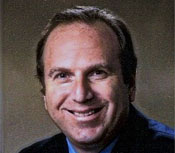 Larry Faskowitz
Larry Faskowitz is the Managing Director at Shoemaker & Associates, Cornerstone International Group's member office in Atlanta. He has more than 34 years of successful leadership experience in Corporate America.
Larry has held multiple senior level positions for both Fortune 200 and mid-cap companies across the U.S. In these roles he has developed strong knowledge of long-term strategic planning, marketing, business relations and organizational management…

Recent Executive Search Consultants Blog Posts
Learn from the top thought leaders and executive search consultants in the industry.
Often we go through our careers focusing on succeeding in what we do.  This ability to concentrate is a strength – until it isn't.  What if our focus suddenly isn't that important in the work world?  Careers are changing; they will change even more in the future.  How should you handle this? My partner, Jill Macleod, from Toronto wrote a blog that has wonderful insights into differentiating yourself.  It is particularly appropriate for those in an active job search.  But it has broader implications than that:  everyone should be aware of what Jill says as they manage their career. Larry Shoemaker is President of Shoemaker & Associates/Cornerstone Atlanta.  He helps organizations identify, recruit, assess and retain talent.  He is also President of Cornerstone International Group, a global retained search organization comprised of about 70 independently owned offices located around the globe, with headquarters in Shanghai, China and Atlanta, GA.  He holds an International Coach Foundation ACC Credential. ...