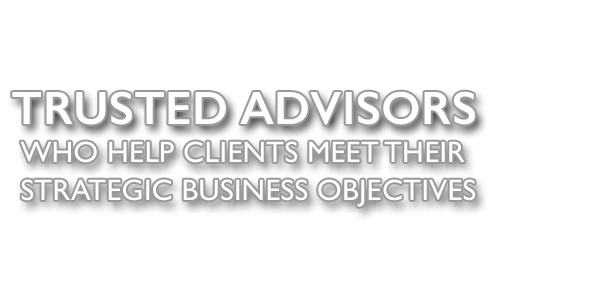 We are retained by our clients to assist them in identifying and recruiting candidates for specific assignments within their organizations.
We are always eager to learn about individuals who have the skills and experience that may fit one of our current or projected assignments. If you would like to be considered for any of our assignments please submit your resume to lshoemaker@shoemakersearch.com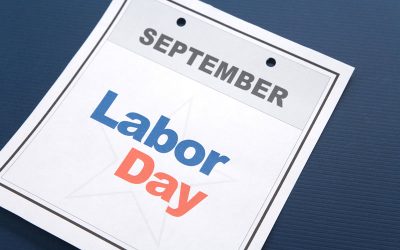 Labor Day is more than a holiday here in the U.S.  It is the day when people and organizations change.  A new sense of urgency arises.  Holidays, vacations and travel are set aside for budgets, plans, goals and business activities.  It is a dynamic time.  Think in terms of the Olympic 1500 meter, not the 10,000 meter, race.  There is a bit of time for strategy, but mostly it's executing. That's the approach to get the most possible out of this important time of year. Evaluate where you are, considering changes and opportunities that have arisen since your original plan.  Then get moving.  The best tactic is to determine what steps will have the greatest impact, and quickly implement them.  They should be sound, but don't take excessive time to make them perfect! An organization's success depends upon the people involved.  If the right people are in place in the organization, get them to buy into the vision. If they are in the organization, but not in the right role, rapidly create a structure to take advantage of their skills and abilities.  If high-performing people have notable gaps, support them.  If people who can contribute are not already part of the organization, identify and attract them. This time of year is just as important to an individual who is in an active job search.  Knowing that organizations will "turn on their afterburners," increasing your efforts to contact people and following up with people you have previously contacted should be fruitful.  It's a great time to be energetic! These steps determine how much momentum you gain during the critical last...
Often we go through our careers focusing on succeeding in what we do.  This ability to concentrate is a strength – until it isn't.  What if our focus suddenly isn't that important in the work world?  Careers are changing; they will change even more in the future.  How should you handle this? My partner, Jill Macleod, from Toronto wrote a blog that has wonderful insights into differentiating yourself.  It is particularly appropriate for those in an active job search.  But it has broader implications than that:  everyone should be aware of what Jill says as they manage their career. Larry Shoemaker is President of Shoemaker & Associates/Cornerstone Atlanta.  He helps organizations identify, recruit, assess and retain talent.  He is also President of Cornerstone International Group, a global retained search organization comprised of about 70 independently owned offices located around the globe, with headquarters in Shanghai, China and Atlanta, GA.  He holds an International Coach Foundation ACC Credential. ...
 
Recent Roles We Have Assisted Our Clients With:
Plant Manager
CEO
Community College President
Sales Engineer
General Manager, Latin America
Director of Tax
Director of Operations
Facility General Manager
Business Unit General Manager
Director of Government Affairs
Director of Communications
Vice President Human Resources
Director of Human Resources
Executive Director, not for profit
Senior Project Manager
Vice President, Sales and Marketing