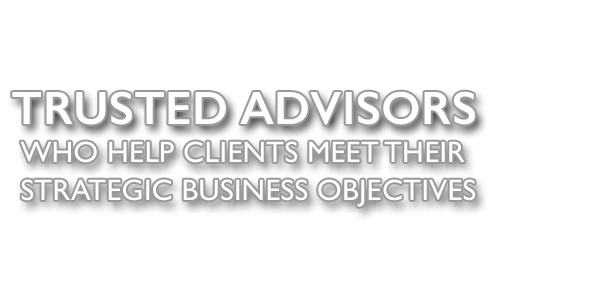 We are retained by our clients to assist them in identifying and recruiting candidates for specific assignments within their organizations.
We are always eager to learn about individuals who have the skills and experience that may fit one of our current or projected assignments. If you would like to be considered for any of our assignments please submit your resume to lshoemaker@shoemakersearch.com
Often we go through our careers focusing on succeeding in what we do.  This ability to concentrate is a strength – until it isn't.  What if our focus suddenly isn't that important in the work world?  Careers are changing; they will change even more in the future.  How should you handle this? My partner, Jill Macleod, from Toronto wrote a blog that has wonderful insights into differentiating yourself.  It is particularly appropriate for those in an active job search.  But it has broader implications than that:  everyone should be aware of what Jill says as they manage their career. Larry Shoemaker is President of Shoemaker & Associates/Cornerstone Atlanta.  He helps organizations identify, recruit, assess and retain talent.  He is also President of Cornerstone International Group, a global retained search organization comprised of about 70 independently owned offices located around the globe, with headquarters in Shanghai, China and Atlanta, GA.  He holds an International Coach Foundation ACC Credential. ...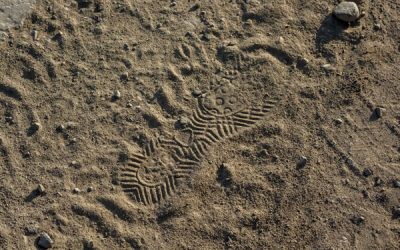 Sitting in an outdoor cafe in Toledo, Spain, following an invigorating three day Annual Conference for members of Cornerstone International Group, makes it easy to put in perspective the choices we make in our lives. One of the highlights of the conference is getting to know more about the individuals who are part of this organization. We know each other as professionals, and as friends. This year we learned about contributions some have made outside of business. In 2008, Gary refocused his life after receiving a serious medical diagnosis. Thankfully, the medical issue has been resolved, but Gary continues with his bucket list. A young man who was his taxi (tut-tut) driver on a trip to Cambodia, where Gary had gone to visit the temple complex of Angkor Wat, impressed Gary. The young man felt he was not prepared to have a future, but he did have a vision of starting his own business. He was contributing a significant amount of his earnings to help children with essentials needed to receive an education. Gary was so inspired by the young man's passion that he paid for him to complete his business degree, as well as his MBA. He now has a successful business. But it does not stop there. Gary and the young man stayed in contact. A few years ago he introduced Gary to a village with a very deprived school: the building and rooms were there, but no chalk for the boards, no desks, no supplies. Gary bought supplies and paid for uniforms, shoes and books for students in grades 1-6. He also provided one month's food...
 
Recent Roles We Have Assisted Our Clients With:
Plant Manager
CEO
Community College President
Sales Engineer
General Manager, Latin America
Director of Tax
Director of Operations
Facility General Manager
Business Unit General Manager
Director of Government Affairs
Director of Communications
Vice President Human Resources
Director of Human Resources
Executive Director, not for profit
Senior Project Manager
Vice President, Sales and Marketing