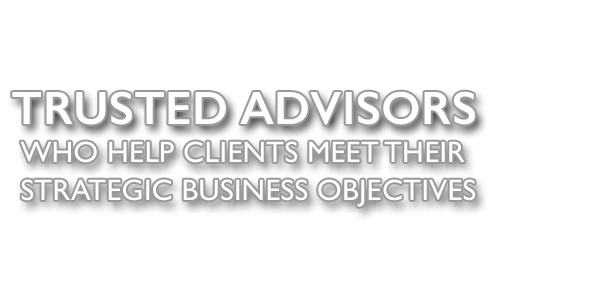 We are retained by our clients to assist them in identifying and recruiting candidates for specific assignments within their organizations.
We are always eager to learn about individuals who have the skills and experience that may fit one of our current or projected assignments. If you would like to be considered for any of our assignments please submit your resume to lshoemaker@shoemakersearch.com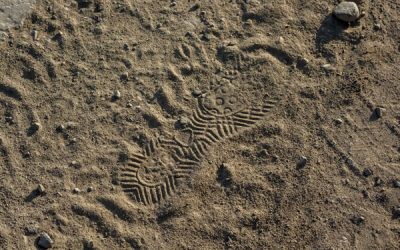 Sitting in an outdoor cafe in Toledo, Spain, following an invigorating three day Annual Conference for members of Cornerstone International Group, makes it easy to put in perspective the choices we make in our lives. One of the highlights of the conference is getting to know more about the individuals who are part of this organization. We know each other as professionals, and as friends. This year we learned about contributions some have made outside of business. In 2008, Gary refocused his life after receiving a serious medical diagnosis. Thankfully, the medical issue has been resolved, but Gary continues with his bucket list. A young man who was his taxi (tut-tut) driver on a trip to Cambodia, where Gary had gone to visit the temple complex of Angkor Wat, impressed Gary. The young man felt he was not prepared to have a future, but he did have a vision of starting his own business. He was contributing a significant amount of his earnings to help children with essentials needed to receive an education. Gary was so inspired by the young man's passion that he paid for him to complete his business degree, as well as his MBA. He now has a successful business. But it does not stop there. Gary and the young man stayed in contact. A few years ago he introduced Gary to a village with a very deprived school: the building and rooms were there, but no chalk for the boards, no desks, no supplies. Gary bought supplies and paid for uniforms, shoes and books for students in grades 1-6. He also provided one month's food...
Our client, the U.S. subsidiary of a European based consumer goods company with revenues exceeding $20 Billion, is recruiting a successful lawyer to be their Associate General Counsel.  This subsidiary generates approximately 20% of the company's total revenue. This organization, which has a portfolio of well-known brands, operates in a highly regulated industry. The Associate General Counsel is a new position, created to support the organization by serving as a commercial attorney and providing litigation support. The Associate General Counsel reports to the Executive Vice President, General Counsel and is a member of a small team providing hands-on counsel to all business units and levels of executive staff. PROFESSIONAL RESPONSIBILITIES The Associate General Counsel assists the EVP, General Counsel in protecting the organization's legal interests and maintaining its operations within the scope established by law. He or she advises the General Counsel and Senior Management on, and issues recommendations regarding, how to protect and serve the Company's legal interests. Functioning as a business partner, with an understanding of business and the business implications of legal decisions, the person who best fits this role will have a perspective much broader than just the legal aspects. QUALIFIED CANDIDATES WILL HAVE 8-10 years' minimum legal experience, with a substantial part of that as a commercial lawyer. Experience working with regulated consumer products is desirable. Successfully provided legal support to multiple internal clients, including senior management. A law degree from a nationally accredited school and bar admission in at least one state. Highly developed oral and written communication and presentation skills. Strong interpersonal skills. Superior analytical skills. "Big-picture" understanding of the broad implications...
 
Recent Roles We Have Assisted Our Clients With:
Plant Manager
CEO
Community College President
Sales Engineer
General Manager, Latin America
Director of Tax
Director of Operations
Facility General Manager
Business Unit General Manager
Director of Government Affairs
Director of Communications
Vice President Human Resources
Director of Human Resources
Executive Director, not for profit
Senior Project Manager
Vice President, Sales and Marketing