Clients rely on our assistance in recruiting talent that "fits" their organization. Our recent searches, which include both general management/leadership and high impact individual contributors, include:
Head of R&D
Head of Innovations-Materials
Head of Sales & Marketing
Plant Manager
Vice President of Talent
General Manager, US
Director of HRIS
Director of Human Resources
Associate General Counsel
General Manager
Community College President
CEO
Sales Engineer
General Manager, Latin America
Director of Tax
Director of Operations
Facility General Manager
Business Unit General Manager
Director of Government Affairs
Director of Communications
Vice President of Human Resources
Director, Human Resources
Executive Director, not for profit
Senior Project Manager
Vice President, Sales and Marketing
We are always eager to learn about individuals who have the skills and experience that may fit one of our current or projected assignments. If you would like to be considered for any of our assignments please submit your resume to  lshoemaker@shoemakersearch.com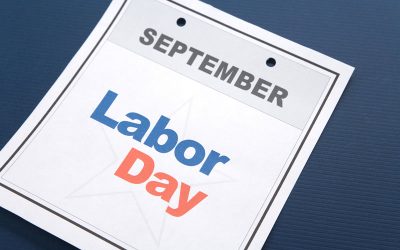 Labor Day is more than a holiday here in the U.S.  It is the day when people and organizations change.  A new sense of urgency arises.  Holidays, vacations and travel are set aside for budgets, plans, goals and business activities.  It is a...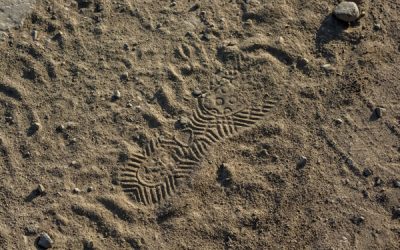 Sitting in an outdoor cafe in Toledo, Spain, following an invigorating three day Annual Conference for members of Cornerstone International Group, makes it easy to put in perspective the choices we make in our lives. One of the highlights of the conference is getting...