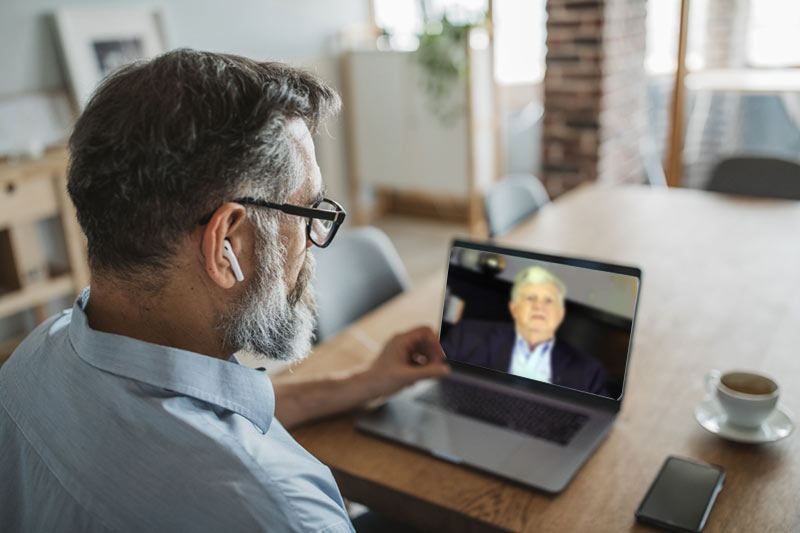 Career/Job Discussion with Larry Shoemaker
The Emerging Normal has changed many things in business and life.  As you might expect, although executive recruiting seems to be recovering, it is slow right now.  With time available, I have decided to reach out to some individuals to see if they might find a job/career discussion beneficial.  I don't have all the answers, but my 25+ years in retained executive search has provided me a strong perspective of the global job market.
I am not selling anything.  I'm simply offering some time to discuss what you would find helpful.  It's my approach to giving back, and creating new relationships.
Click here for more information about what this discussion can cover.
ATLANTA BASED EXECUTIVE SEARCH THAT DRIVES BUSINESS RESULTS
We help clients attract and develop individuals who help transform their organization. Our multi industry and functional experience includes supporting Fortune 500, mid-cap, start-up and emerging organizations plus privately and family owned businesses. Trust, confidence and performance are the foundations for our long-term client relationships.
How We Do It
We combine industry experience and search expertise with a robust search process to deliver predictable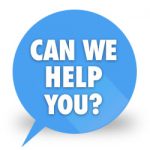 results. We believe fit and compatibility with the client's organization is paramount to a successful search, and use state-of-the-art tools to focus on how well the candidate fits the client's culture, enabling our clients to make the best possible hiring decision. We leverage situational understanding, business acumen and knowledge of people as we help individuals understand their potential and set a course to attain it.
Relationships
Our business is relationships. Our clients trust us to understand their organization – its strengths as well as challenges. We work with them as partners as we help them identify, attract and develop their leadership team. More than 90% of our revenues are generated from "repeat" clients or organizations referred by clients.
International Reach
As a member of Cornerstone International Group, we have strong relationships with like-minded retained search and coaching organizations in the primary business centers of the world. We can conduct assignments almost anywhere, working with local network members who we know personally, and who know their local markets – culture, customs and how to recruit the right candidate.
Recent Articles From Our Blog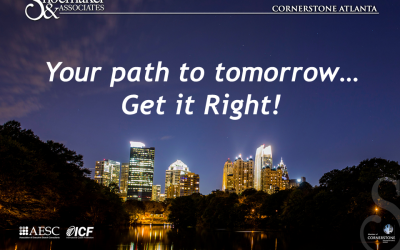 The Company            Our Client is a multi-billion-dollar global chemical manufacturer with a presence in a number of countries around the world.   Headquarters is in Atlanta, GA, technology centers are located in North America and Asia and manufacturing is in...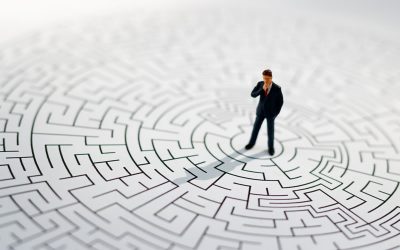 Last week, during a conversation about a new recruiting project, my client asked a powerful question, "While this is a new position and we are going to hire the individual that best fits, will she be challenged once the role is established?"  What an ideal approach to...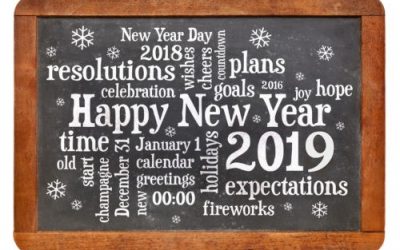 Digging deeper to identify, then changing your approach to assessing talent, will help you be more successful filling key positions 2019.